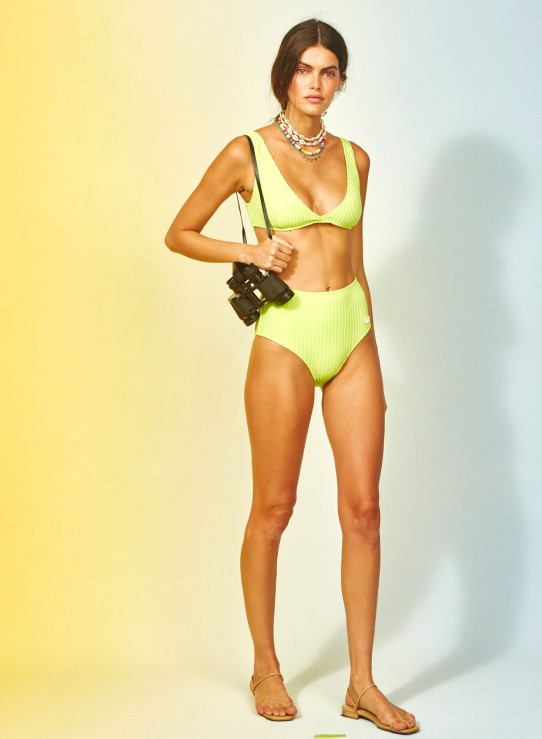 I hope that everyone is healthy and is soon "just out in the sun living your best life". Here is a 10 minute vibrant celementine makeup look that I think is really good. This super cute young makeup artist's "W" wave bronzing technique (starts at 3:51 of the video), 1 second outer eye only "V" technique (starts at 7:28), and overall sun kissed effect can be achieved using any peach, orange, copper, or brown makeup shades you likely already have. Don't forget your inner corner eye highlight (8:40) "boop it in there". Lips are at (9:30). 💋
☑ bikini click here for link!
☑ similar bikini in pretty light blue
☑ t shirt in sunshine color for over the bikini this citrus color is such a gorgeous shade, the photo does not do it justice.
A million thanks for following Moodsey, luvya! Take care of yourselves and be well.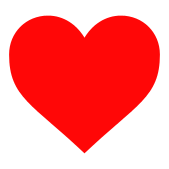 Moodsey is about sharing, and does not receive proceeds from purchase.