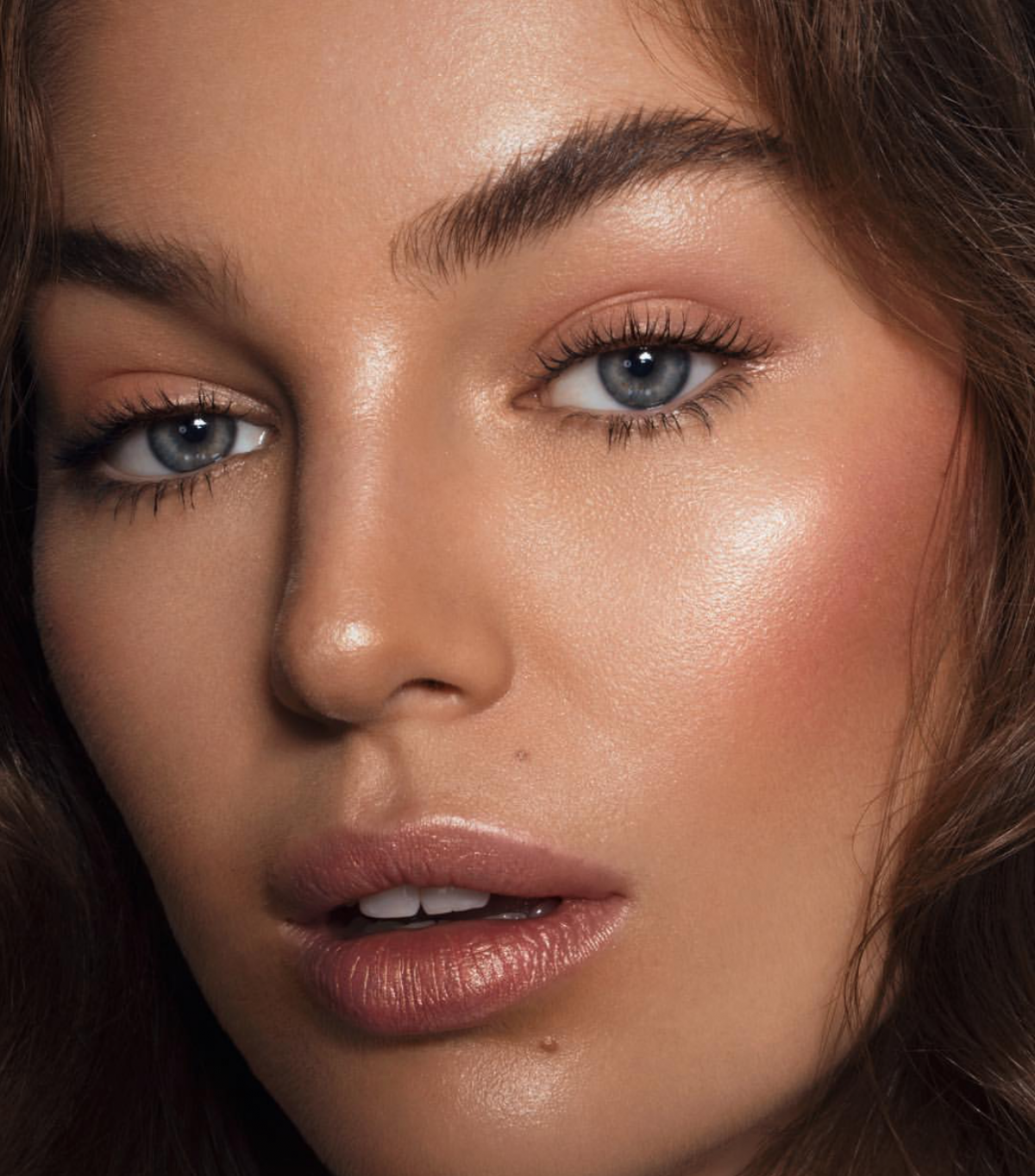 A comment made by a gorgeous follower on my last post inspired this post. Getting ready quickly, the struggle is real. I hear you. I recently learned about this amazing London based makeup artist. Her looks are natural and that glow wow via few products. I'm obsessed. If you like this look, products used are listed below. This should take no time at all to help make gorgeous you feel ready to take on the world in a flash. Thank you everyone for your inspiring comments!
@byterryofficial brightening CC serum, @beccacosmetics aqua luminous concealer, Opal liquid highlighter, Grapefruit lip & cheek tint, @soapbrows
Moodsey is about sharing, and does not receive proceeds from purchase.