We like QUICK morning skincare & makeup routines. Especially when we are avoiding people by not going out, but still may have to show our faces on instagram or tiktok :). Here is my new QUICK get ready with me beauty routine. What are you trying?
☑ Ilia Super Serum Skin Tint SPF40. YAY! I can skip my skincare & just go straight to this – for a fresh natural look. It is a "clean" product with mineral sunscreen and my favorite skincare ingredients: squalane, hyaluronic acid, niacinamide. This brand recently received an infusion of investment capital. In the warmer seasons skipping several steps and having an all in one is key.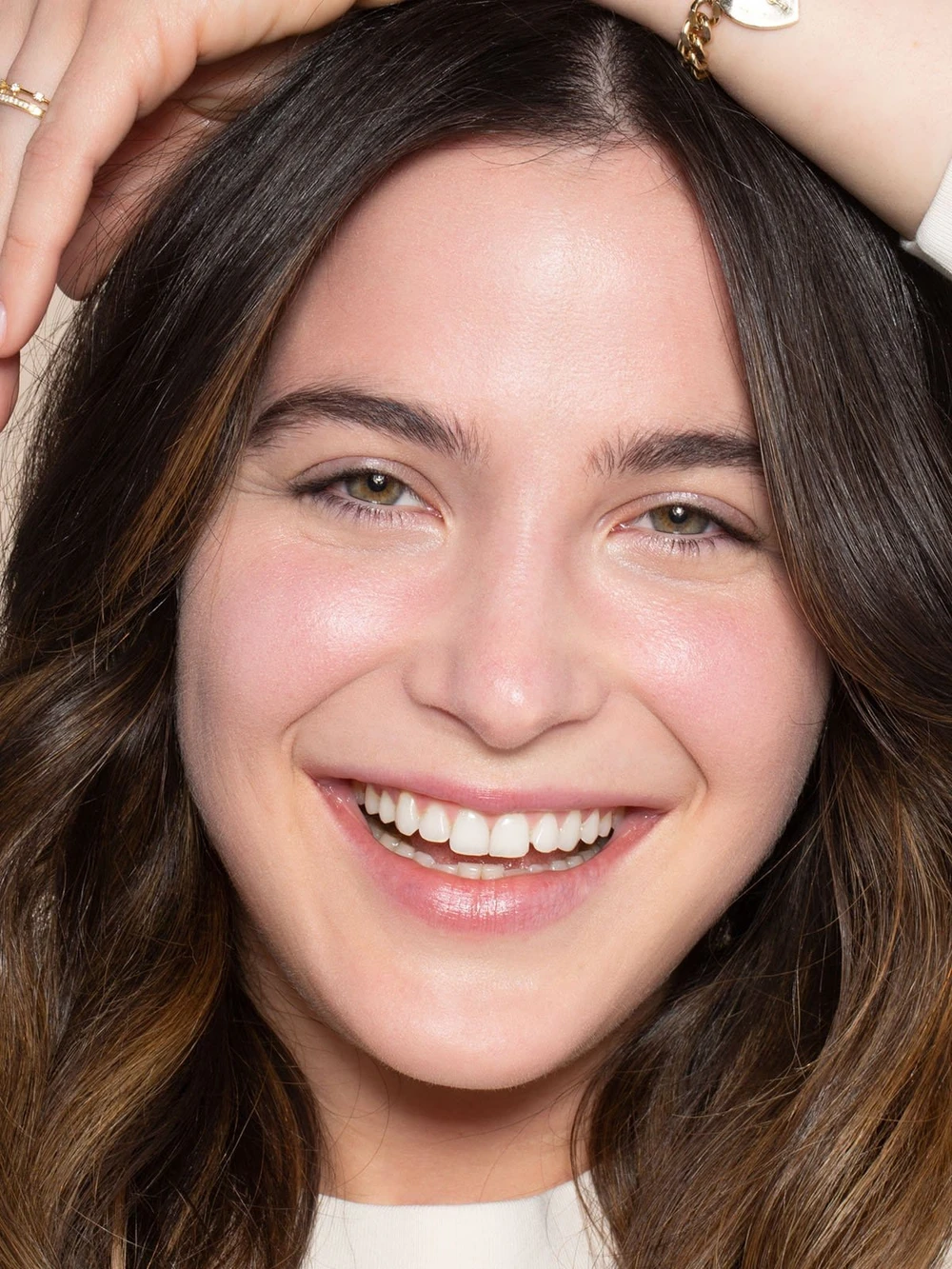 ☑ elf 16 hour camo concealer SHOCKER at how amazing and cheap this is! It does dry fast, so work it in fast. The coverage of my dark circles is insane. I use very little product.
☑ Maybelline Cheek Heat Gel Cream Blush Pretty flush of color!
☑ Maybelline Falsies mascara WOWZA I can skip my eyelash curler with this! Creds go to my daughter for having an unopened tube in her room – where I always go when I run out of products LOL. I would have never tried it.
☑ Lip balm.
LINKS TO PRODUCT DETAILS: https://iliabeauty.com/products/balos-st3, https://www.elfcosmetics.com/16hr-camo-concealer/85842.html?gclid=EAIaIQobChMI1, https://www.maybelline.com/face-makeup/blush-and-bronzer/cheek-heat-gel-cream-blush-face-makeup/pink-scorch , https://www.maybelline.com/eye-makeup/mascara/volum-express-the-falsies-flared-washable-mascara
A million thanks for following Moodsey, luvya! Take care of yourselves and be well.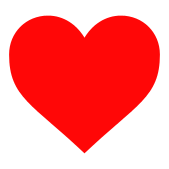 Moodsey is about sharing, and does not receive proceeds from purchase.