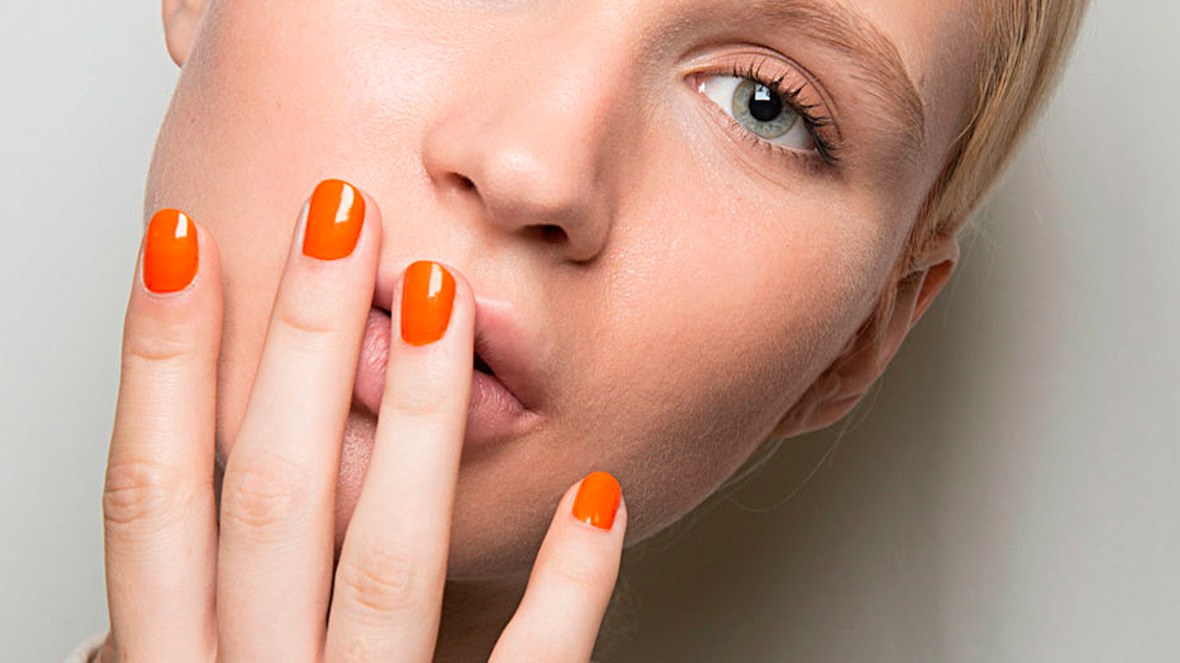 You've got to try these! If you are feeling mindful like me and would like to take part in the healthy beauty movement, then here are two brands that have none of the polish chemicals you and your children may want to avoid rms nail polish and tenoverten.  Each available on Amazon and under $20.  My tenoverten manicure from their tribeca nyc salon was amazing and lasted. Orange is the new "it" nail color per Allure's Orange Nail Polish Trend For Spring 2017 and continues to be, but muted and darker for Fall. My pick; RMS Smile.
Soon we won't have to worry and wonder what potentially harmful chemicals are in our products because we will stop buying those that have them and they will no longer exist. Why be mindful? Well check this out tenoverten summarizes why them. Here is another short article about polish chemicals EWG's More Bad News About Nail Polish. If you are in the mood to be super analytical, check out this site that reviews brands by actual ingredient EWG Cosmetics Database (hundred thousands reviewed).
 Moodsey is about sharing and does not receive proceeds from purchase of these recommendations.